An Update from The Bayonets
Written by Admin on Feb 28 2013 at 11:57 AM
Hey Everybody,
I hope you are all ready for some news, cuz I have some for ya right here and now.
The release of our first single, "Sucker for Love" has brought some exciting attention and action from many tastemakers, most notably Miami Steve Van Zandt. That's right, Little Steven picked up on our song when his wife, Maureen played it for him on Valentine's Day.
He reached out to us the next day and offered us maximum airplay for 6 weeks at "Little Steven's Underground Garage" found on SiriusXM, Station 21 as well as his 170 (satellite and terrestrial) radio markets in the US, and in 180 countries worldwide!
Steven did his own radio edit which is the version he will bring to millions of ears, starting on March 24th. Steven generously offered his version to use wherever we want as well.
We are blown away!
With this news, we will be spending more time and energy supporting "Sucker for Love" in a wider radio release starting late March parallel to Steven's support.
Our new 'string of singles' campaign is exciting and we will change tactics as "conditions on the ground" develop. We have decided to push back the release of the following singles by 7 weeks to give "Sucker" our full attention. We feel so passionately about these new songs and we hope you can adjust along with us as the story unfolds. We just wanna make the most of it and rock your cotton socks off!
Everyone who buys any of the new Sucker for Love bundles will get the new radio version as a gift from us. It will also be sold at all music sites so watch for "Sucker for Love (Little Steven Edit)" wherever digital music is sold on March 26th. We are also doing a funky, funny video for his radio version and I'm sure you'll get a kick out of it.
Thank you for all the comments on my site, I read and respond as often as I can and Oliver and I thank you for your continued support. We are psyched for you to unwrap the rest of the music from The Bayonets.
This New Newsletter is just a hint of what's new at my site. We have been working hard to make it leaner, meaner, faster and more robust than ever, like the music from The Bayonets - A more stripped-down sound and look for 2013, I hope you dig it!
Rockets and lightening bolts,
Brian and Oliver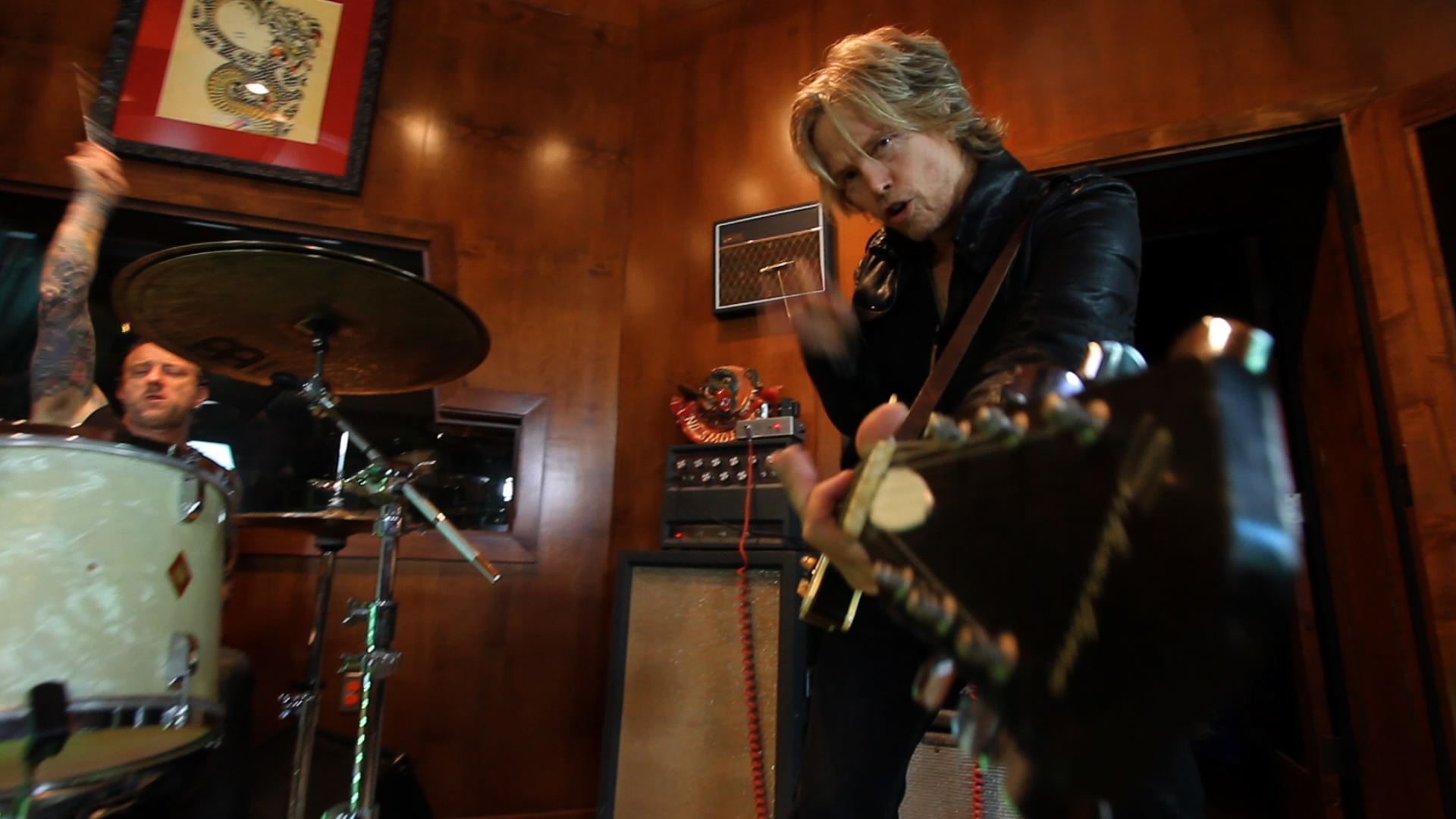 New Release Dates

March 24: Official radio release of "Sucker for Love (Little Steven Edit)" on Little Steven's Underground Garage, with a new video on YouTube!
May 23: Single #2
July 4: Single #3
August 22: Single #4 and #5
Whooray Records is moving from PO Box 69394 to a new address in Santa Monica. The new address will be revealed on the return address of your shipment. Thank you for all of your support at my previous address.
If you Like this, Share it!
Join in with the conversation... leave a comment!
You can post as a guest or login using your favourite social network, including Twitter, Facebook and more. You can also share your comment and a link to this page with your friends by clicking on the share button below.
blog comments powered by

Disqus